Doctor Supervised Weight Loss
Programs Customized to Your Goals & Needs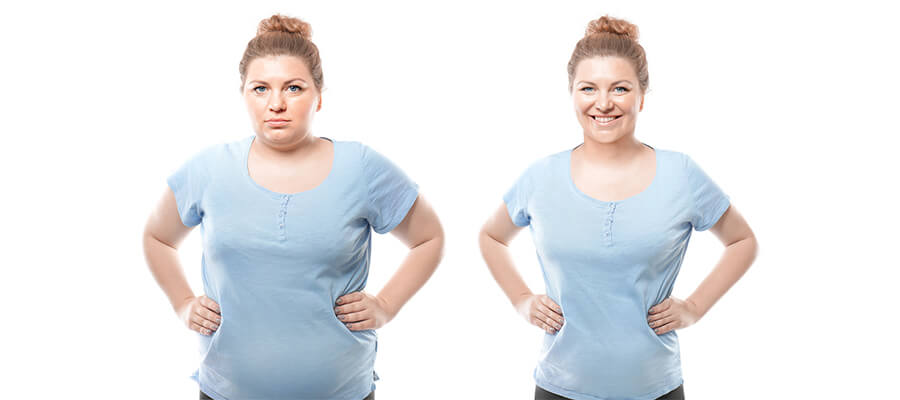 Visit Our Certified Health Coach for a Customized Weight Loss Program
At Pico Family Chiropractic Center, our dedicated team is ready to help you take control of your life and get healthy. We have helped thousands of patients to successfully lose weight, re-gain energy and change their lives!
While the most common cause of weight gain is overeating, there are several secondary causes that may also contribute to gaining weight and make it harder to lose it.
These causes include but are not limited to:
Hormonal Dysfunction
Toxic Burden
Emotional Eating
Loss of Muscle Tone
Lack of Nutritional Knowledge
Our Doctor Supervised Weight Loss Programs are Designed for Long Term Results
Quick-fix weight loss programs are a dime a dozen. While they may help people shed a few pounds in the short term, those pounds often come right back. Our goal is true weight loss and getting our patients to a healthy weight that they can maintain for the rest of their lives. In order to accomplish this, our medical professionals must address the underlying causes of each patient's weight gain and customize a program that will work specifically for them.
Our comprehensive program, quite honestly, doesn't give your fat cells a fighting chance! We approach weight loss from multiple angles, from physical to emotional, and we use technology to speed up the process.
Since my last post two months ago, I've been regularly attending my appointments with Dr. Pico. His treatment has alleviated the pain in my neck and lower back. I'm able to do more activities and exercise as a result. Also, I can now hold my DSLR camera around my neck without hot burning pain immediately shooting down my neck and shoulder. It made a huge difference. I look forward to my on-going check in's.

Dr. Pico is a great provider, he is knowledgeable and provides great advice and is a very cool person! The office staff is terrific and friendly. I totally appreciate it!!